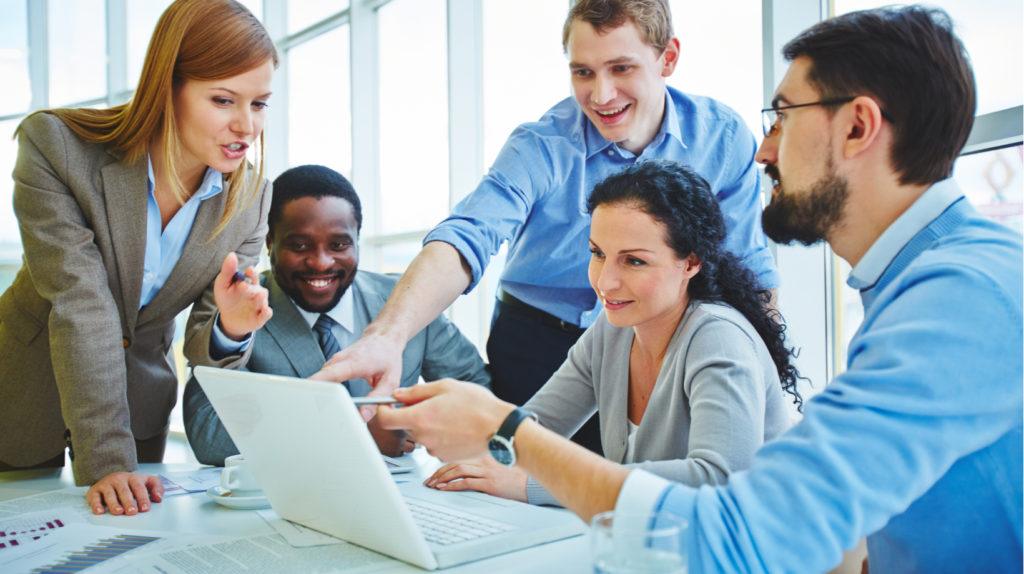 OTHM Level 7 Diploma in Strategic Management and Leadership
Equivalent to Master degree
A Master of Business Administration (Level 7 Diploma) program is always an effective investment but Level UK believes it will be even more effective if it is practical for learners, is suitable for the global business environment and helps learners solve problems in their own management, management and business.
The goal of the OTHM Level 7 Diploma in Strategic Management and Leadership program combines the theory and intensive practice in the field of management and management, emphasis on planning, strategic management, sales, executive management and comprehensive parts of a business.
Besides specialized knowledge, learners are equipped with skills in problem-solving skills to lead a team, HR management and independent thinking capacity to be able to learn and grow in an enterprise environment, and can self-depth study in the process of doing graduate thesis, researching business or studying for a PhD.
| Program Description | |
| --- | --- |
| Ofqual inspection code | 603/2181/7 |
| Level UK regulation framework | RQF |
| Minimum training time | 1 year |
| Total credits | 120 Credits |
| Total learning time | 1200 Hours |
| Total time spent with instructors | 480 Hours |
| Language | English |
| Training unit | Accredited and licensed by the Level UK |
| Examination unit | Level UK |
| Licensing unit | OTHM UK |
Ofqual inspection code: 603/2181/7