Educational accreditation is a quality assessment process for Institutes, Universities, and Colleges at the institutional and programmatic level.
At the institutional level, accreditation aims to ensure that the organization operates following the law, has the capacity to issue degrees, operates under the laws and education operation governing law of the host country, ensuring capacity to protect the interests of learners, meeting facilities, teaching and learning conditions, safety for learners as well as conditions related to teaching, learning and licensing.
Accreditation at the programmatic level ensures the program meets quality standards, ensures learners' achieving learning outcomes, ensures the teacher's quality, ensures quality in the teaching process, formulate, evaluate and recognize results. Programs that pass programmatic level accreditation will be recognized in the labor market, able to transition learning, and cross-accredited training results by other peer education institutions.
An unqualified educational institution will not guarantee the learner's qualifications and training competencies and cannot determine that institution's reputation.
Level UK is a collaborative system between the London Academy of Sciences (LAS) and the Swiss Institute of Management and Innovation (SIMI). Our programs is lead to RQF National qualification from accredited and recogized Awarding Bodies.
All Level UK programs are compatible with the Regulated Qualification Framework (RQF), recognized by Ofqual UK, compatible with the European Qualifications Framework (EQF), Australia Qualification Framework (AQF), African Continental Qualifications Framework (ACQF), and National Qualification Framework (NQF).
Examining and licensing unit of Level UK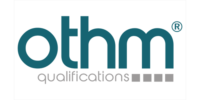 United Kingdom. Accredited by Ofqual. Inspection code RN5284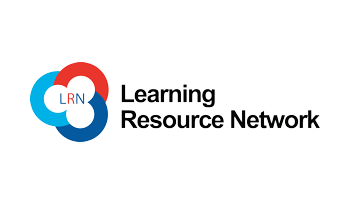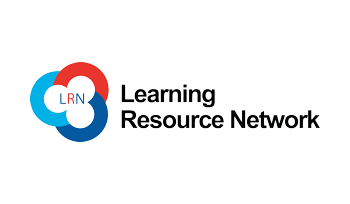 United Kingdom. Accredited by Ofqual. Inspection code RN5341

United Kingdom. Accredited by Ofqual. Inspection code RN5344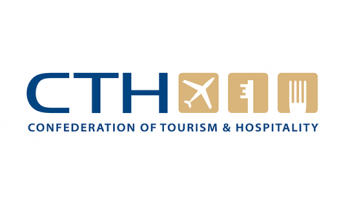 United Kingdom. Accredited by Ofqual. Inspection code RN5131