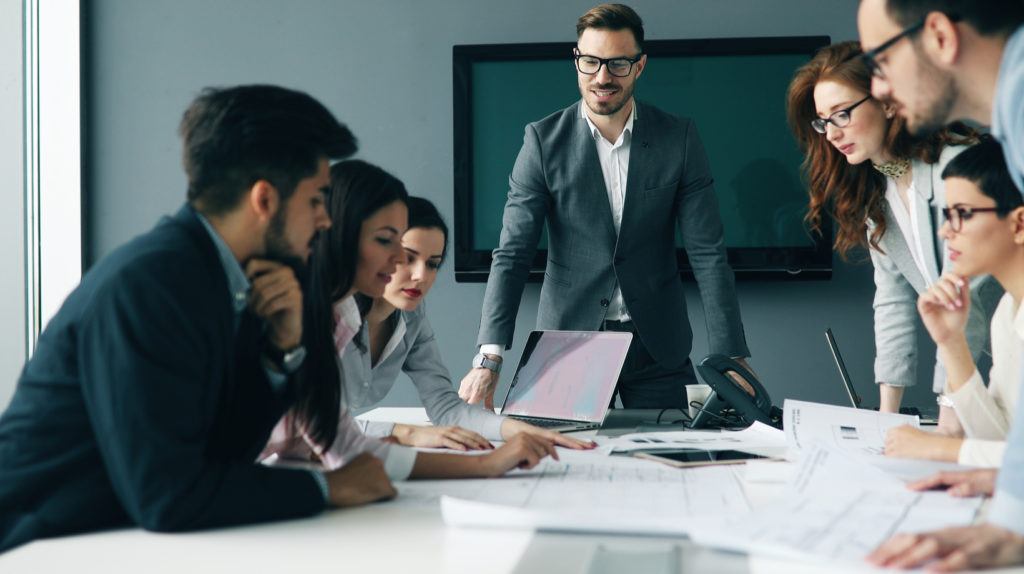 OTHM Level 7 Diploma in Education Management and Leadership
Equivalent Masters degree
Level 7 Diploma program OTHM in Education Management and Leadership is a development-oriented program for managers and leaders in the field of education at the postgraduate level.
The program helps learners with the knowledge, education policies, world education trends as well as specialized management capabilities in a particular educational environment. The program also provides modern tools to help learners manage better, design better programs in the context of prestigious programs must have accreditations from prestigious accreditation organizations.
After graduation, learners will receive in the country according to the Level of OTHM UK, recognized the capacity level with Master degrees are recognized worldwide.
| Program Description | |
| --- | --- |
| Ofqual inspection code | 603/4248/1 |
| Level UK regulation framework | RQF |
| Minimum training time | 1 year |
| Total credits | 120 Credits |
| Total learning time | 1200 Hours |
| Total time spent with instructors: | 480 Hours |
| Language | English |
| Training unit | Accredited and licensed by the Level UK |
| Examination unit | Level UK |
| Licensing unit | OTHM UK |
Ofqual inspection code: 603/4248/1