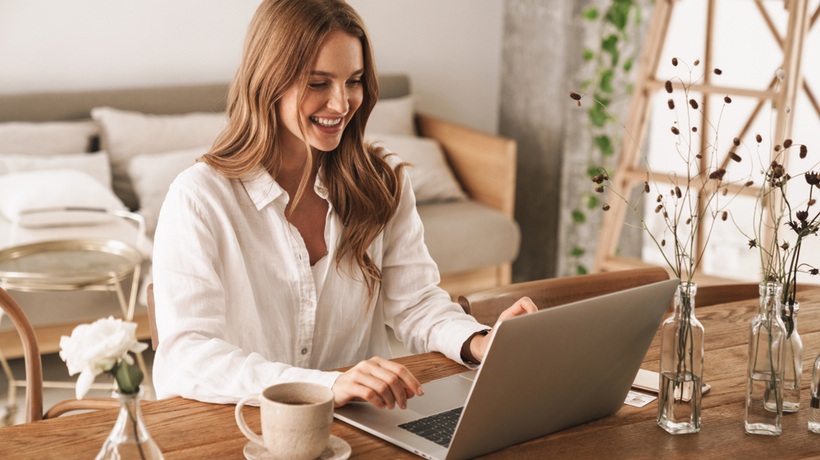 2. Understand learning methods
All Level UK programs are implemented under the Hybrid Learning model. Hybrid Learning is a training model combining learning on the Eduner system with learning in class. The Hybrid Learning model is particularly effective, combining both the efficiency of online training and the high interaction of traditional training.
Hybrid Learning = Online + On the Class.
5 Steps of Hybrid Learning model
Benefits of Hybrid Learning model
Increase the cohesion between learners and teachers
Focus on training goals and what learners need to extend
Increase self-study and self-criticizing.
Develop independent thinking and reasoning.
Save in-class time but still ensure efficiency.
High applicability.
Steps of Hybrid Learning Models
The assessment and testing process focuses on training goal
Training goal is the most important requirement of Level UK to ensure learners learn exactly what needs to learn and what is taught to meet the mandatory requirements of the program.
Each unit always has a clear training goal, which is test target to make sure learners have acquired the knowledge that the program needs, how often apply in practice as well as analytical thinking and dialectical.
To achieve a module, learners must:
Ensure self-study and time
Ensure participation and interaction in class
Make sure to have acquired the knowledge required by the module
Ensure the application of knowledge into practice.
The rigorous assessment process helps Level UK ensure the quality and effectiveness of the training.
Evaluation and examination points
Step 1

Evaluate the self-study process

Eduner system will confirm the time and process of document reading on the system

Step 2

Evaluate the learning process

The process of interacting with instructors and classmates on online classes and on-campus is evaluated and a part of the learning results.

Step 3

Attendance in class

On-campus process is taken attendance and part evaluation results

Step 4

Assignments

After completing each module, learners do the final assignment. It is important content that contribute in evaluating the result meet the requirements of the module.