Qualification level indicates the difficulty and complexity of the knowledge and skills associated with any qualification. There are eight levels supported by three 'entry' levels.
0
licensing institutions as of 2017/2018
0
number of programs as of 2017/2018
0
Number of qualifications issued as of 2017/2018
Advantage of Level qualification in UK
National qualifications frameworks
Level UK system is one of the national training systems of the UK. Level UK implements the Regulated Qualification Framework (RQF), which is accredited and recognized by Ofqual.
Accreditation and recognition
Level UK is recognized in the UK and Northern Ireland and equally recognized in Europe and the territories where the qualifications framework is applied.
Diverse learning and demonstrate
Learners can learn through many forms of learning and demonstrate competency through various methods, through study, work, and research to gain a degree.
Measurable learning outcomes
Training results must be measured clearly, and ensure competency gain and required knowledge after graduation, makes the program quality.
Easy define the level of competency
When working locally or abroad, because qualifications are determined according to Level, employers know clearly the capacity, level to recruit, and job placement.
Flexible learning process
Learners can study in the classroom or also study at their workplace. The level will be recognized if competence is demonstrated.
Our qualification awarding bodies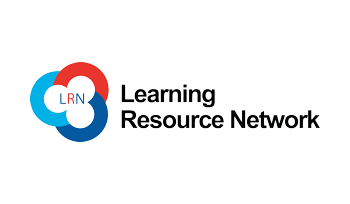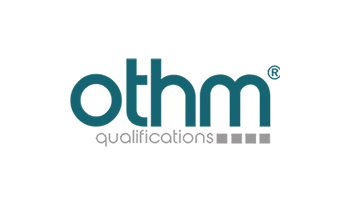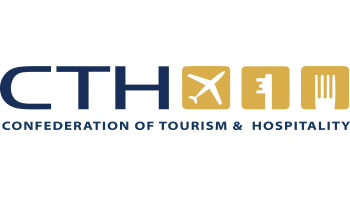 History of RQF national qualification system
The Regulated Qualification Framework (RQF) is one of the UK's national qualification framework. The Qualifications is only recognized if it is recognized by Ofqual.
The Qualifications and Credit Framework (QCF) was introduced in 2008 as part of the UK government's major reform of vocational qualifications in England, Wales and Northern Ireland. Following a change of government in 2010, and an evaluation by Ofqual of the effectiveness of the QCF, Ofqual decided to replace the NQF and the QCF with a single, simpler, inclusive Regulated Qualifications Framework (RQF). All national regulated qualifications including the degree awarding by the University can sit comfortably within the RQF. The Regulated Qualifications Framework (RQF) replaced the NQF and the QCF in October 2015.
According to the RQF, the qualification is divided into: Award, Certificate, and Diploma, based on the number of credits that a program offers and the learner has passed the requirements.
Qualifications: what the different levels mean?