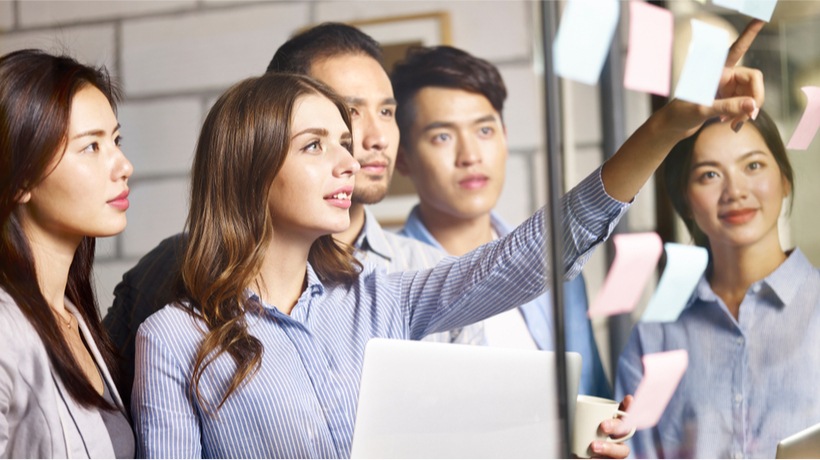 OTHM Level 7 Diploma in Logistics and Supply Chain Management
Equivalent to Master degree
The OTHM Level 7 Diploma in Logistics and Supply Chain Management program is the program oriented to training learners to become experts in the field of Logistics and supply chain management.
As a Level 7 (Master) program, the program not only provides in-depth industry knowledge, industry research capabilities but also advanced management skills for effective management in the field of Logistics and Supply chain management.
After graduation, students who receive a Level 7 degree in the UK national qualification system, recognized as a Master, can go to work immediately, obtain a dual degree (with a Master's thesis) from the university. Great Britain, Europe and the world with the same majors or enter Level 8, PhD.
| Program Description | |
| --- | --- |
| Ofqual inspection code | 603/5865/8 |
| Level UK regulation framework | RQF |
| Minimum training time | 1 year |
| Total credits | 120 Credits |
| Total learning time | 1200 Hours |
| Total time spent with instructors | 480 Hours |
| Language | English |
| Training unit | Accredited and licensed by the Level UK |
| Examination unit | Level UK |
| Licensing unit | OTHM UK |
Ofqual inspection code: 603/5865/8