Finance & Banking
Accountant
Tax consultant
Institute of Accounting and Finance Dean
Prof. Dr. Christopher Goh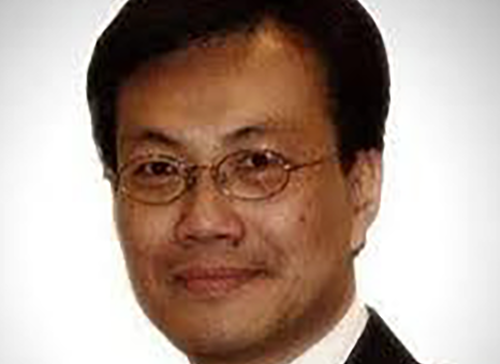 education
Doctor of Business Administration (DBA) in University of Information Technology and Management (Poland)
Professional member of CFA Australia, AAFM USA, IPMA) UK.
We are not only educating accounting and finance professionals, but inspiring the next generation of leaders who will drive change in all areas of society by redefining what it means to be an accounting and financial professional.
contact details
219 Kensington High Street Kensington, London, England, W8 6BD
Contact us
The London Academy of Sciences (LAS) would like to hearing from you.