Trưởng khoa Quản trị Khách sạn nhà hàng
Prof. Dr. Eric Olmedo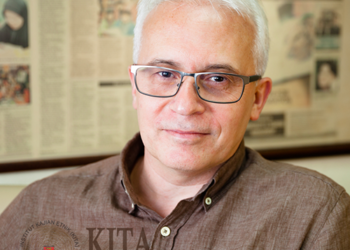 areas of expertise
Hospitality Management Lecturer
Hotel Management Lecturer
Hospitality Management & Hotel consultant
Research supervisor in Hospitality & Hotel Management majors
education
PhD in Sociology – University of Toulouse 2 Jean Jaurès, France. Magna Cum Laude.
National Professional Accreditation: Capacity to teach in public vocational schools and polytechnics in the field of Hotel trade (Specialization in Food and Beverage & Front Office). Awarded by the Ministry of Education, Paris, France.
London has been ranked as the primere destination for its hospitality and hotel management schools. LAS offers leading-edge academic programs with the view of developing hospitality and hotel management leaders of the future.
contact details
219 Kensington High Street Kensington, London, England, W8 6BD
Contact us
The London Academy of Sciences (LAS) would like to hearing from you.