Trưởng khoa Logistics và Quản trị chuỗi cung ứng
Prof. Dr. Reza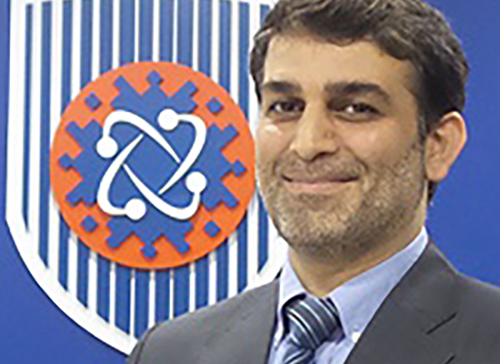 areas of expertise
Logistics and Freight forwarding management
Smart Transportation Management
Supply Chain design and management
education
Ph.D. in Highway, Traffic and Transportation Engineering, in the field of Intelligent Transport Systems (ITS), School of Civil Engineering, Universiti Sains Malaysia (USM), Malaysia. (2007-2012)
CMILT of the Chartered Institute of Logistics & Transport, since Nov 2018
Trainer Certificate of the International Federation of Freight Forwarders Associations (FIATA), No. 0171FTC, Advisory Body Vocational Training, Switzerland.
Logistics, Transportation and Supply Chain Management faculty will help learners effectively plan, implement, and monitor services, products, and information flow related to these, from the initial point of the raw material to the last point in which the product or service is consumed to meet the needs of the customers.
contact details
219 Kensington High Street Kensington, London, England, W8 6BD
Contact us
The London Academy of Sciences (LAS) would like to hearing from you.