Trưởng khoa Công nghệ thông tin
Prof. Dr.Sureswaran Ramadass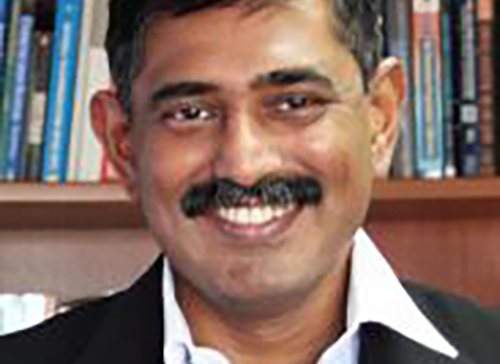 areas of expertise
Information Technology
Expertise in IPv6 and IoT
5G technology
Security
education
Ph.D. from Universiti Sains Malaysia (USM)
National Academic Leader for Innovation and Commercialization in 2008 by the Minister of Higher Education.
Malaysian Innovation Award by the Prime Minister in 2007 and again by the Minister of Science and Technology in 2009
Our faculty of the School of Information Technology are uniquely positioned to teach both the academic and practical sides of IT and computer science. Learners can join the workforce immediately upon completing program requirements.
contact details
219 Kensington High Street Kensington, London, England, W8 6BD
Contact us
The London Academy of Sciences (LAS) would like to hearing from you.