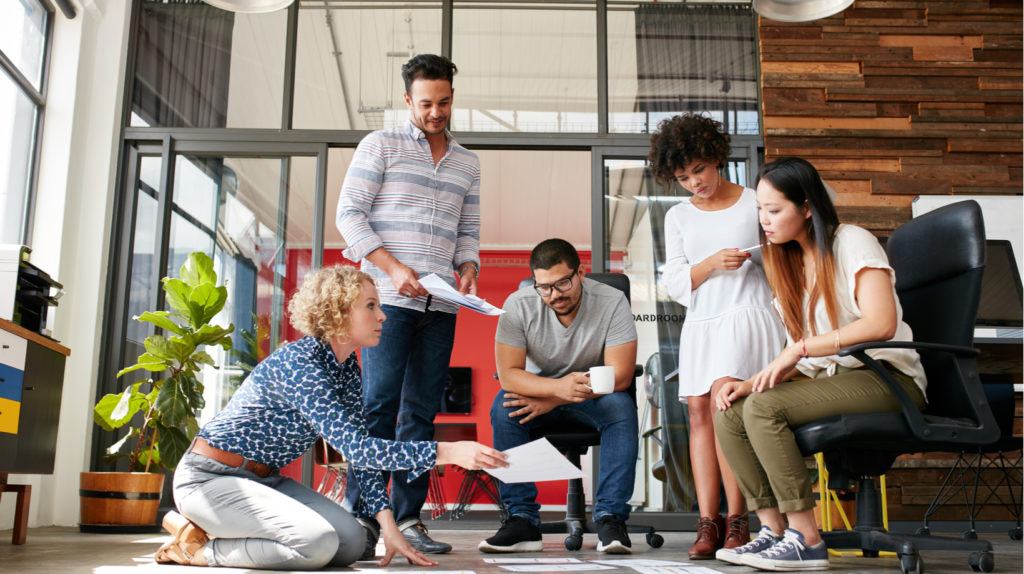 OTHM Level 7 Diploma Project Management
Equivalent to Master degree
The Project Director is always a position many companies sought. Regardless of the field or economic context, project experts always make an important contribution to the success of business operations.
According to forecasts of the industry associations needing project experts by 2027 the world needs to add 22 million new positions (PMI, 2020). According to an analysis by Anderson Economic Group (AEG), chances of working as a project manager or a project expert increase over all other industries from 33% and speed needed experts more than any other majors (AEG, 2020)
OTHM Level 7 Diploma in Project Management providing in-depth knowledge from project planning, project deployment to quality control for processes. Besides specialized knowledge, the program also increases analytical thinking, independent work skills, team management skills and business research methods.
| Program Description | |
| --- | --- |
| Ofqual inspection code | 603/5638/8 |
| Level UK regulation framework | RQF |
| Minimum training time | 1 year |
| Total credits | 120 Credits |
| Total learning time | 1200 Hours |
| Total time spent with instructors | 480 Hours |
| Language | English |
| Training unit | Accredited and licensed by the Level UK |
| Examination unit | Level UK |
| Licensing unit | OTHM UK |
Ofqual inspection code: 603/5638/8