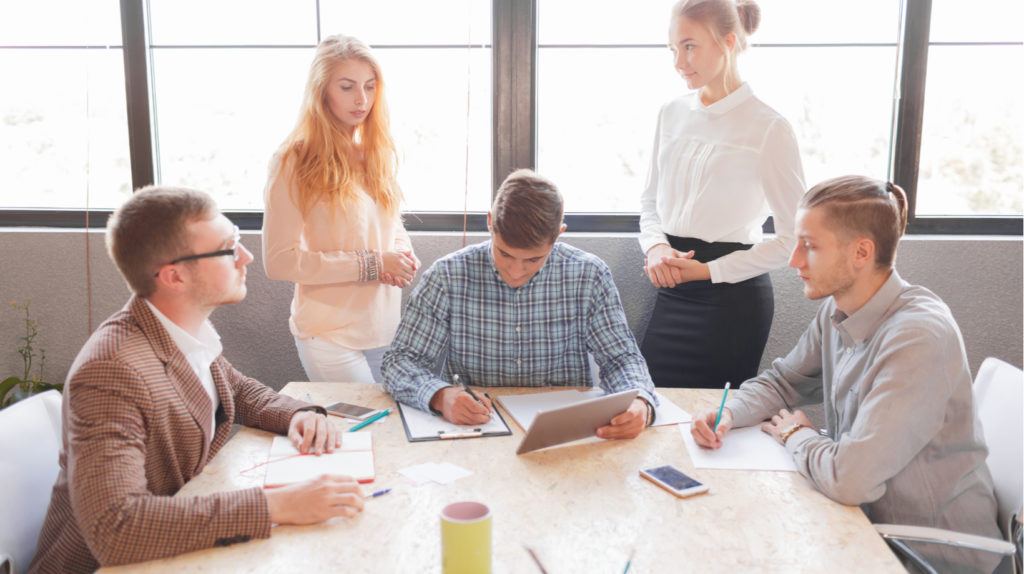 OTHM Level 7 Diploma in Strategic Marketing
Equivalent to Master degree
Marketing has always been an indispensable field in businesses, in all industries. In the context of technology, social media and business environment changes, the role of the marketing director becomes even more important.
The OTHM Level 7 Diploma in Strategic Marketing program is a program that provides learners with knowledge covering the entire operation of a Marketing Director such as planning, branding, integrating marketing with company strategy, team management competencies as a manager.
After graduating from OTHM Level 7 Diploma in Strategic Marketing, learners receive a Level 7 Diploma, accredited as Master, belongs to the national training system of the United Kingdom. Graduates can use their knowledge, qualifications to go to work or take an additional Master's degree in Marketing from the University in the UK, Europe and around the world with only one dissertation.
| Program Description | |
| --- | --- |
| Ofqual inspection code | 603/5946/8 |
| Level UK regulation framework | RQF |
| Minimum training time | 1 year |
| Total credits | 120 Credits |
| Total learning time | 1200 Hours |
| Total time spent with instructors | 480 Hours |
| Language | English |
| Training unit | Accredited and licensed by the Level UK |
| Examination unit | Level UK |
| Licensing unit | OTHM UK |
Ofqual inspection code: 603/5946/8