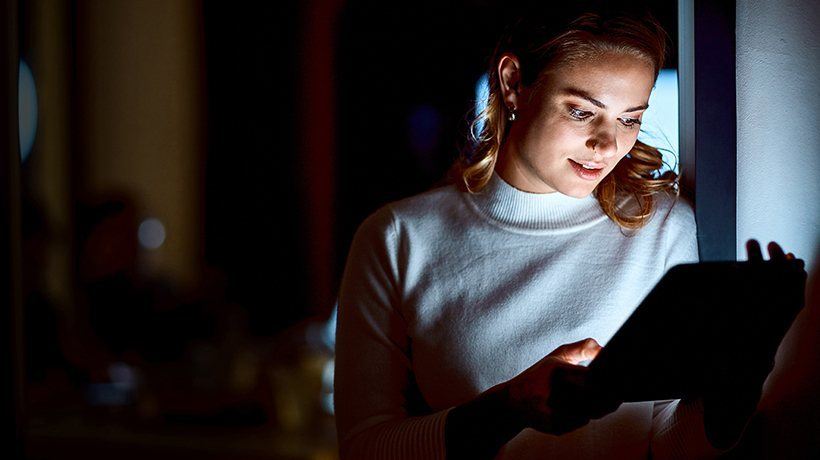 OTHM Level 7 Diploma in Risk Management
Equivalent to Master degree
In the context of a volatile economy, ensuring the risks are minimized so that it does not happen or if the minimized damage is one of the particularly important jobs, It's not just pressure on financial management and risk reduction professionals but it is also the concern of senior managers in the organization, in the industry in all fields.
The OTHM Level 7 Diploma in Risk Management program provides learners with the knowledge and skills to identify risks, activities to minimize its risks and impacts if they occur, decision-making and department management skills as a senior manager.
Upon graduation, students receive the UK's Level 7 nationally recognized degree, recognized as a Master, can work now or get an additional Master's degree from UK, European and world universities with just one dissertation.
| Program Description | |
| --- | --- |
| Ofqual inspection code | 603/6782/9 |
| Level UK regulation framework | RQF |
| Minimum training time | 1 year |
| Total credits | 120 Credits |
| Total learning time | 1200 Hours |
| Total time spent with instructors | 480 Hours |
| Language | English |
| Training unit | Accredited and licensed by the Level UK |
| Examination unit | Level UK |
| Licensing unit | OTHM UK |
Ofqual inspection code: 603/6782/9