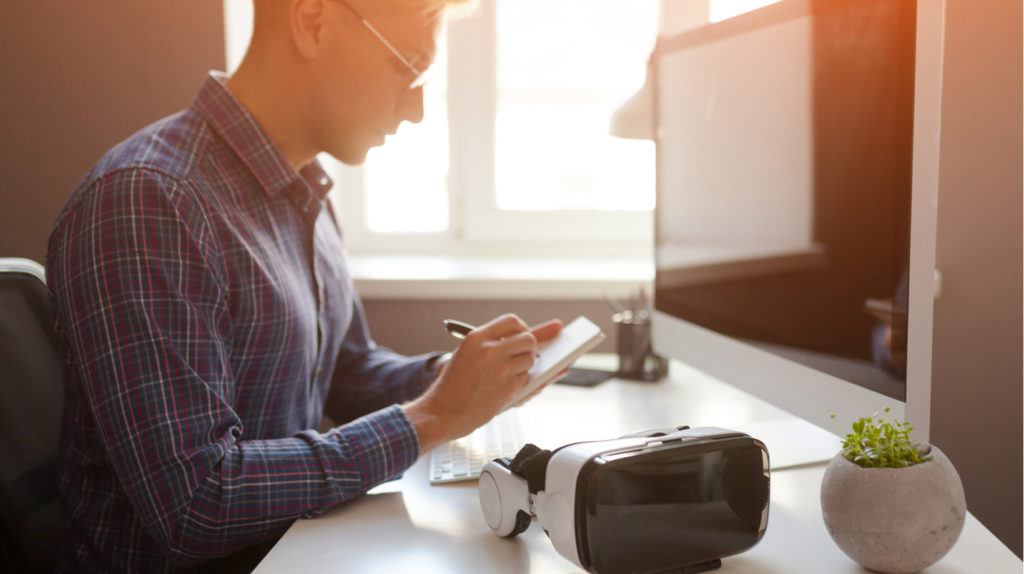 OTHM Level 7 Diploma in Accounting and Finance
Equivalent to Master degree
The OTHM Level 7 Diploma in Accounting and Finance program is provided with the following objectives:
Provides in-depth access techniques, especially to financial and accounting systems.
Approach business research method in finance, creating a basis for forming financial improvement projects for your own organization.
Provide legal frameworks (by country) and global legal framework to ensure standard, financial performance.
Intensive organizational management capabilities ensure that operating a department or company with financial activities is the key activity.
The program is exclusively for financial professionals working in businesses and organizations wishing to develop a financial career in the industry, financial advisors, risk management experts, banking experts … Completing the program, learners are recognized as financial experts at the Master's level (Level 7), can go to work immediately or study up to Doctor (Level 8) and/or get an additional Master degree according to the system Higher education with only a dissertation
| Program Description | |
| --- | --- |
| Ofqual inspection code | 603/5882/8 |
| Level UK regulation framework | RQF |
| Minimum training time | 1 year |
| Total credits | 120 Credits |
| Total learning time | 1200 Hours |
| Total time spent with instructors | 480 Hours |
| Language | English |
| Training unit | Accredited and licensed by the Level UK |
| Examination unit | Level UK |
| Licensing unit | OTHM UK |
Ofqual inspection code: 603/5882/8