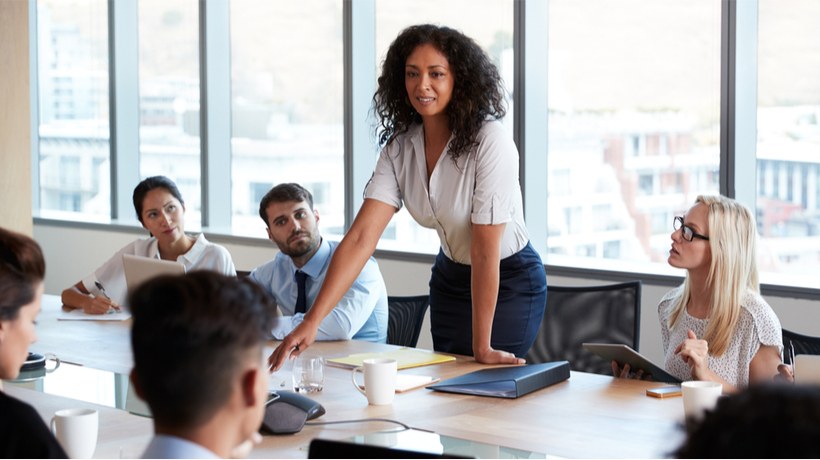 OTHM Level 6 Diploma in Logistics and Supply Chain Management
Equivalent to Bachelor degree
As an industry with a shortage of specialists, Logistics and Supply Chain Management are field of study that offer many opportunities for learners. As a covered industry in economies, learners have opportunities not only in logistics companies but in most large enterprises, multinational companies.
The OTHM Level 6 Diploma in Logistics and Supply Chain Management program is a program designed so that learners can work in the position of senior specialist or department manager. With this orientation, in addition to the specialized knowledge of Logistics and Supply Chain Management, students are also provided with management skills to adapt to the global business environment, to manage teams, to analytical capabilities, research and innovation as the foundation for more effective work, administration, or study.
The program complies with the UK's National Occupational Standards (NOS) and Ofqual accreditation to help the program both meet industry requirements and receive a nationally recognized Level 6 qualification in the UK at the Bachelor level.
| Program Description | |
| --- | --- |
| Ofqual inspection code | 603/4593/7 |
| Level UK regulation framework | RQF |
| Minimum training time | 1 year |
| Total credits | 120 Credits |
| Total learning time | 1200 Hours |
| Total time spent with instructors | 480 Hours |
| Language | English |
| Training unit | Accredited and licensed by the Level UK |
| Examination unit | Level UK |
| Licensing unit | OTHM UK |
Ofqual inspection code 603/4593/7