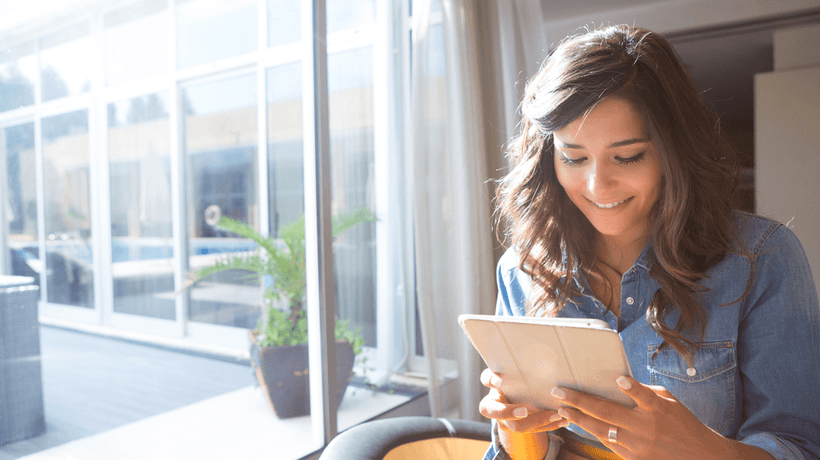 OTHM Level 6 Diploma in Accounting and Business qualification
Equivalent to Bachelor degree
Finance is a unique industry that lacks professional experts and programs, a financial degree from the UK has always been considered an important key to working and developing a career in the industry, especially the opportunity to work in a multinational environment or learners wishing to work abroad, in the international environment.
The OTHM Level 6 Diploma in Accounting and Business program is an expert-level program oriented to training financial directors for organizations with proficient financial management capabilities combining organizational management, administration, planning, and team management.
The program is an intensive development step from Level 5 (College) with skills and competencies in organizational financial management, more in-depth in finance and investment, with particular emphasis on risk management skills and security operations in the event of financial risks arise.
After completing the OTHM Level 6 Diploma in Accounting and Business, learners are granted a degree according to the British National Diploma System (Level 6 RQF). Learners can work immediately with competence and recognition at the Bachelor level. Learners can progress to a Master's degree (Level 7) or get another Bachelor of Finance from universities with just one dissertation.
| Program Description | |
| --- | --- |
| Ofqual inspection code | 603/4018/6 |
| Level UK regulation framework | RQF |
| Minimum training time | 1 year |
| Total credits | 120 Credits |
| Total learning time | 1200 Hours |
| Total time spent with instructors | 480 Hours |
| Language | English |
| Training unit | Accredited and licensed by the Level UK |
| Examination unit | Level UK |
| Licensing unit | OTHM UK |
Ofqual inspection code 603/4018/6