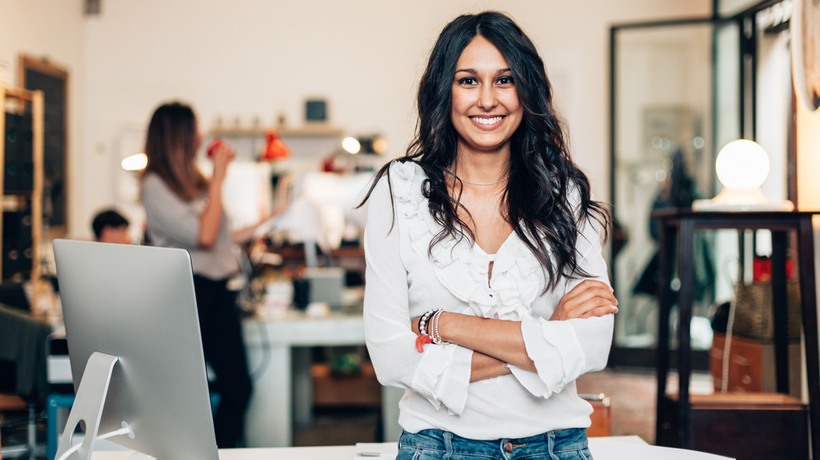 OTHM Level 5 Diploma in Logistics and Supply Chain Management
Equivalent to College degree or completed year 2 of a 3-year university
Getting goods to the right place, with the right quality, in sufficient quantity and on time is of the utmost importance in all economies. In addition to meeting the above requirements, good cost control, and coordination between the parties to ensure a smooth operation, team management is a must for a senior expert in the field. Logistics and supply chain governance.
As an industry with a serious shortage of specialists, Logistics and supply chain management have always been "hot" for many years. The OTHM Level 5 Diploma in Logistics and Supply Chain Management program is a practice oriented program, providing the capabilities to be able to go to work right after graduation with knowledge throughout the process of logistics and management. supply chain.
After graduation, students who receive a Level 5 degree in the UK national qualification system, recognized as a College, can go to work at the professional level or study to Level 6, the final year of the Universities with the same major in the UK, Europe and world universities.
| Program Description | |
| --- | --- |
| Ofqual inspection code | 603/4546/9 |
| Level UK regulation framework | RQF |
| Minimum training time | 1 year |
| Total credits | 120 Credits |
| Total learning time | 1200 Hours |
| Total time spent with instructors | 480 Hours |
| Language | English |
| Training unit | Accredited and licensed by the Level UK |
| Examination unit | Level UK |
| Licensing unit | OTHM UK |
Ofqual inspection code: 603/4546/9