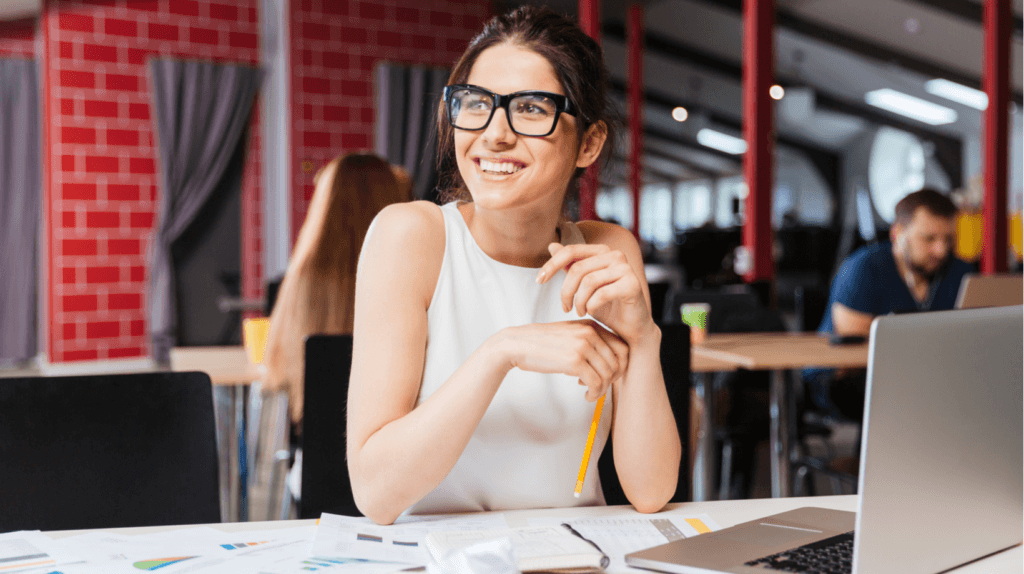 OTHM Level 4 Diploma in Information Technology
Equivalent to Intermediate or Year 1 of a 3-year university
OTHM Level 4 Diploma in Information Technology provides basic knowledge of information technology, web design, or computer maintenance.
Training goal:
Understand the principles of the IT industry in the business environment and life activities.
Understand and apply IT principles to specific environments.
Analyze the relationship between management theories and IT applications in management.
Analyze and give IT solutions for each industry.
Select, gather, and analyze information from various sources.
Increased capacity to describe projects in the IT industry's language and relevant to business activities to share a voice with management.
Work independently and team collaboration.
| Program Description | |
| --- | --- |
| Ofqual inspection code | 603/3613/4 |
| Level UK regulation framework | RQF |
| Minimum training time | 1 year |
| Total credits | 120 Credits |
| Total learning time | 1200 Hours |
| Total time spent with instructors | 480 Hours |
| Language | English |
| Training unit | Accredited and licensed by the Level UK |
| Examination unit | Level UK |
| Licensing unit | OTHM UK |
Ofqual inspection code 603/4781/8