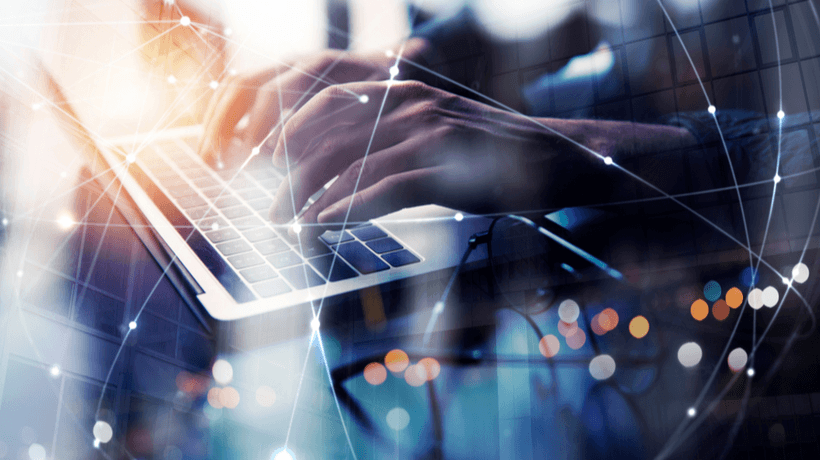 OTHM Level 3 Foundation Diploma in Information Technology
Foundation III certificate and entrance to world universities
OTHM Level 3 Foundation Diploma in Information Technology aims to equip learners with the knowledge and basic skills to conquer the information technology sector.
The program is designed to be an entrance to Level 4 IT majors or is a necessary condition to enter universities in the UK, Europe, and worldwide. Corresponding and replaceable program for GCE AS / A Levels / O Levels / T Levels specialized in the IT field. If you do not continue to study, the student can still become an intern at an IT company.
The program focuses on the industry's most basic knowledge, such as computer systems programming platforms, web design, mobile communications, Network security, and business social media.
| Program Description | |
| --- | --- |
| Ofqual inspection code | 603/7029/4 |
| Level UK regulation framework | RQF |
| Minimum training time | 6 months |
| Total credits | 60 Credits |
| Total learning time | 600 Hours |
| Total time spent with instructors | 360 Hours |
| Language | English |
| Training unit | Accredited and licensed by the Level UK |
| Examination unit | Level UK |
| Licensing unit | OTHM UK |
Ofqual inspection code 603/7029/4