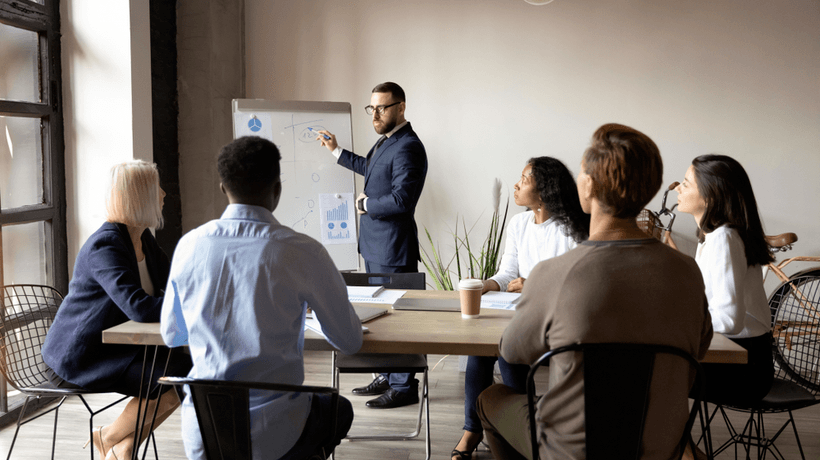 OTHM Level 3 Foundation Diploma for Higher Education Studies
Foundation III certificate and entrance to world universities
The goal of the OTHM Level 3 Foundation Diploma for Higher Education Studies is to provide UK national diplomas and programs to gain access to most Institutes and Universities in the UK and around the world.
Program for learners from 16 years old, can replace high school or vocational high school. The program reaches capacity corresponding GCE AS / A Levels / O Levels / T Levels.
Besides such general knowledge of English, basic math, learners are equipped with the necessary knowledge in economics, social and business as the foundation for direct entry to an accredited and internationally recognized university.
| Program Description | |
| --- | --- |
| Ofqual inspection code | 603/3896/9 |
| Level UK regulation framework | RQF |
| Minimum training time | 6 months |
| Total credits | 60 Credits |
| Total learning time | 600 Hours |
| Total time spent with instructors | 360 Hours |
| Language | English |
| Training unit | Accredited and licensed by the Level UK |
| Examination unit | Level UK |
| Licensing unit: | OTHM UK |
Ofqual inspection code 603/3896/9