Trưởng khoa Quản trị Kinh doanh
Prof. Dr. Franco Gandolfi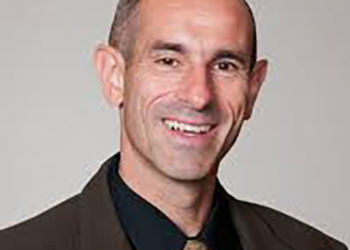 areas of expertise
Corporate Strategy; Corporate Policy; and Change Management;
Reorganization; Restructuring; Reengineering; and Resizing;
Leadership and Management Development;
Human Resources Management and Human Resources Development;
Training and Development.
education
Post-doctorate Executive Leadership Certificate
Cornell University, SC Johnson College of Business, Ithaca, New York, USA
Major: Leadership
Doctor of Business Administration (DBA; by research)
Southern Cross University, Graduate College of Management, Lismore, NSW, Australia
Majors: Human Resources Management (HRM); Change Management; Strategic Management
Management science is a broad interdisciplinary study of problem-solving and decision making in organizations. It uses a combination of analytical models, data science, and behavioral sciences to address societies' most complex problems.
contact details
219 Kensington High Street Kensington, London, England, W8 6BD
Contact us
The London Academy of Sciences (LAS) would like to hearing from you.